Rike Roofing Services, Inc. is a locally run and operated commercial roofing company. We are an expert roofing company, providing specialized residential and commercial roofing services. Established in 1936, we are known for our quality and workmanship and serve the Carolinas and surrounding areas.
Rike Roofing Services offers roofing, repairs, and maintenance services. We are devoted to people first, whether it is customers or employees. We view ourselves as partners with our clients, associates, manufacturers, and the community.
Rike Roofing Services always conducts business in a manner that is meant to exceed the expectations of the customer. We deliver the best solution and quality at competitive pricing.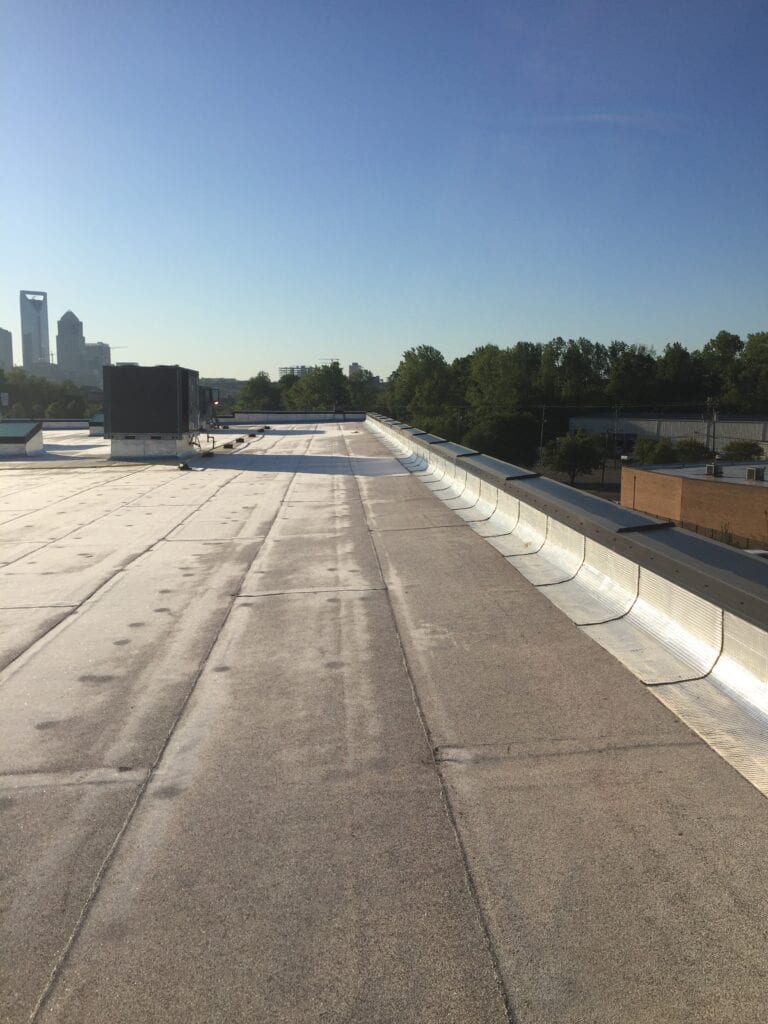 Testimonials

As a Regional Property Manager for a large management company, I have come to rely on Rike Roofing for all of my roofing needs. Their timeliness, professionalism, and problem-solving abilities are invaluable to help me manage my assets and keep our tenants happy. Mike Kennedy is a pleasure to work with and always goes above and beyond to make sure we are happy.
- Lisa,
Regional Property Manager

The Rike Roofing team is always very responsive to our needs. Their quick response time, integrity and quality workmanship makes it easy for me to recommend them to my business associates.
-Thomas,
Facilities Manager

I have worked closely with Rike Roofing for several years. I am a Commercial Property Management and it is imperative that I have a vendor who is responsive, professional, and gets the job done. I would highly recommend them.
-Caitlin,
Property Manager