Cost-Effective Roofing Solutions
Our well-trained experts will assess your roof condition and diagnose problem areas through a series of test cuts, infrared scanning, and on-site inspections.
Our team will offer you the most appropriate and cost-effective solutions for your roofing problems, thus ensuring your roof completion on schedule, within budget, and built to last.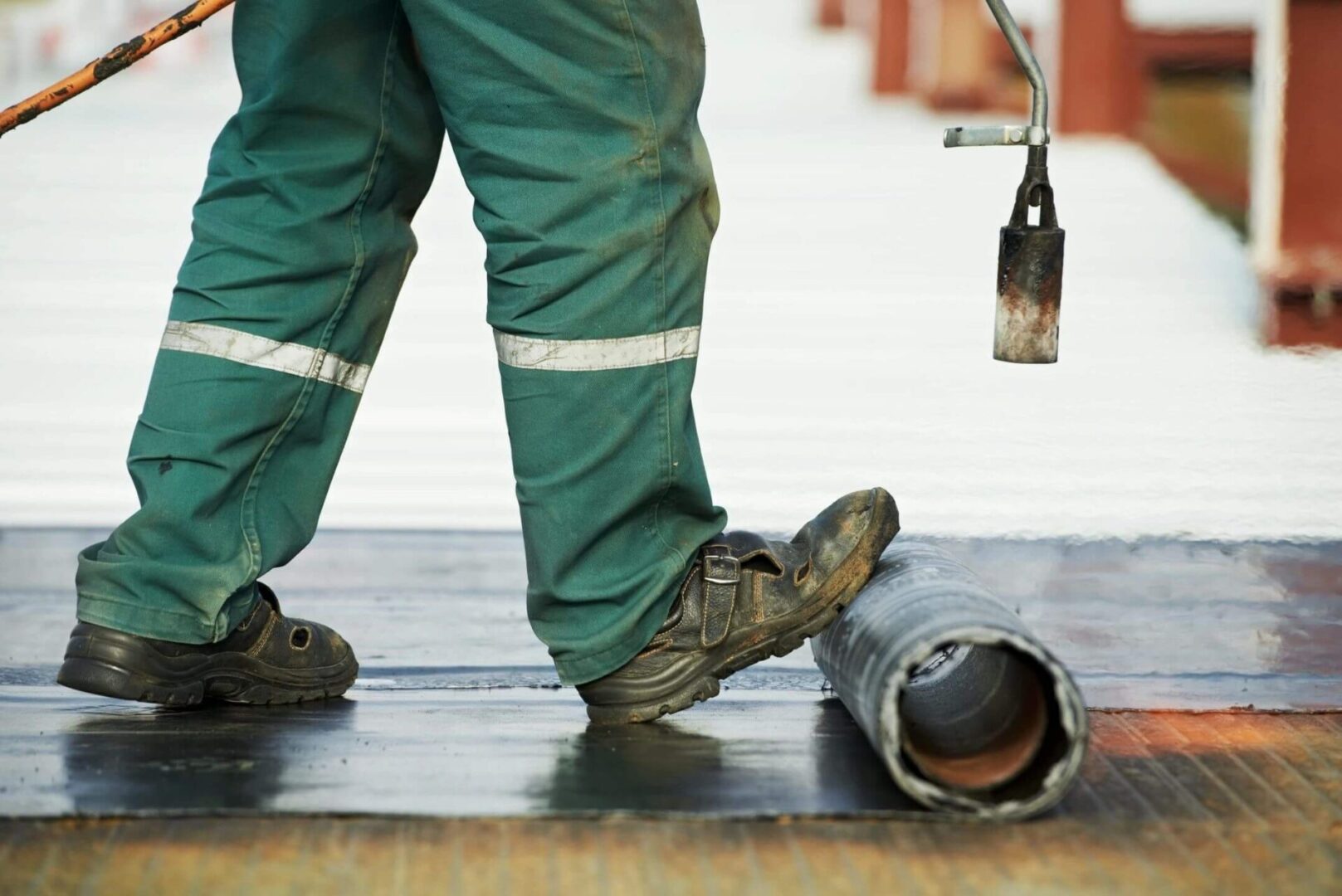 Rike Roofing Services experts go through training and understand the daily operations of your facility and safety. The training includes weekly safety meetings and First Aid/CPR certification, among other courses. The safety of both your employees and ours is a top priority at Rike Roofing Services.
Our professionals meet with every client at the beginning of the project to explain what is going to occur during the re-roof process. Daily process maps, weekly meetings and emails, and monthly time tables will also be provided. Your knowledge and confidence in us are critical factors for helping successfully delivering a new roof.
Over a Century of Experience
Rike Roofing Services offers over 100 years of experience, expansive knowledge, and the best technology in each roofing system.
Our installation capabilities include, but are not limited to, Modified Bitumen, PVC, EPDM, TPO, built-up asphalt, metal, vegetative, and coating systems. No matter what roofing system is the best suited for your building, you can expect the highest quality materials and installation in the Carolinas from Rike Roofing Services.