"Anything worth having is worth maintaining." This sentiment was probably created in regard to your roof. Regular maintenance not only extends the serviceability life of your roof, but it is also a requirement to honor your roof's warranty agreement. Our technicians are trained to perform maintenance items and point out items of concern on all types of roofs. Let our experience and record keeping help save you money and potential headaches.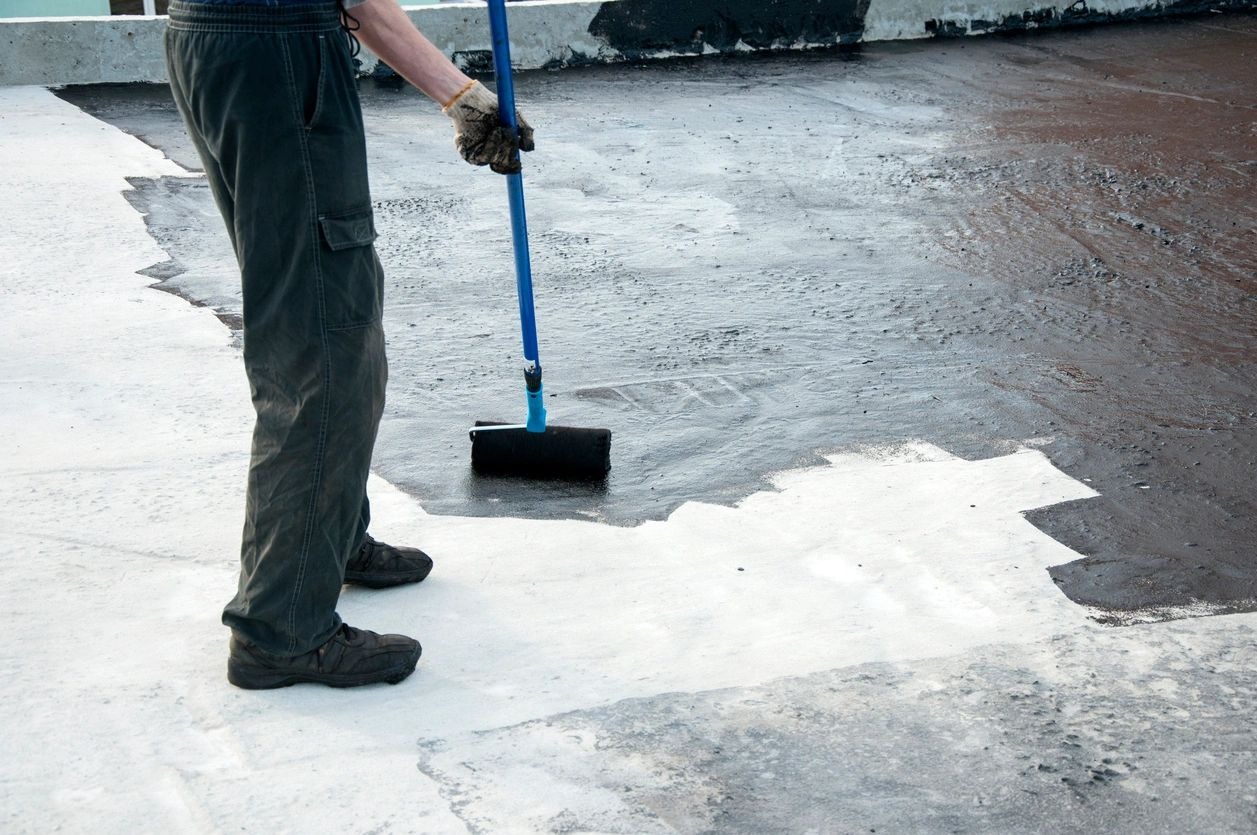 The clients we work for range anywhere from manufacturing to healthcare. Every roof is subject to leaks or other problems over time. It is critical to fix these issues on time to avoid expensive damage to not only the roof but the assets underneath. As one of the best in the roofing industry, Rike Roofing Services repair technicians are frequently requested not only in the Carolinas but across the country.
Rike Roofing Services Repair and Maintenance crews specialize in locating leaks and roof defects in all roofing systems promptly and efficiently. Continuous and in-depth training ensures that they have the necessary knowledge of these systems. We are certified to service all manufacturer's roofing systems, including those under warranty. Once a repair is made, you will be provided with before and after pictures, detailed reports, roof diagrams, and preventive maintenance options.
Preventive Maintenance Plan
Protect your roofing investment with a Rike Roofing Services preventative maintenance plan that can decrease the probability of roof problems, uncover any potential problems, reduce the long-term effects if issues arise, and restore an older roof to increase longevity.
A preventive maintenance plan allows Rike Roofing Services experts to perform regular roof inspections, maintenance, repairs, and restoration, for protecting your roof and saving you money.
Your roof is an investment. To help protect and extend the life of that investment, we advise clients to follow a preventative maintenance plan that includes regular roof inspections, maintenance and repairs. Routine inspections are a cost-effective way to save money and prevent costly repairs. Our skilled technicians are trained to identify minor deficiencies, and early warning signs for bigger problems so you can proactively protect your investments. If major problems already exist, an inspection can help determine the most economical way to address the issue. For newer roofs, inspections are often a requirement to maintain your warranty. Our expertise can help you determine if you are facing maintenance issues or legitimate warranty claims.